Greenville, SC


Pediatric Chirporactic Care
Set your child up for a lifetime of health and well-being.
Chiropractic care in the early years ensures your child's little body and nervous system is functioning at their fullest potential. With all the bumps and falls kids experience, minor injuries add up and may cause future problems and pain. Our pediatric chiropractors are trained in specific techniques for this as well as dealing with common childhood and teen sports injuries.
We can assess a child's or teen's sports injury or fall, make a referral if needed or usually quickly resolve the issue. Regular chiropractic visits during childhood support children's overall health and well-being.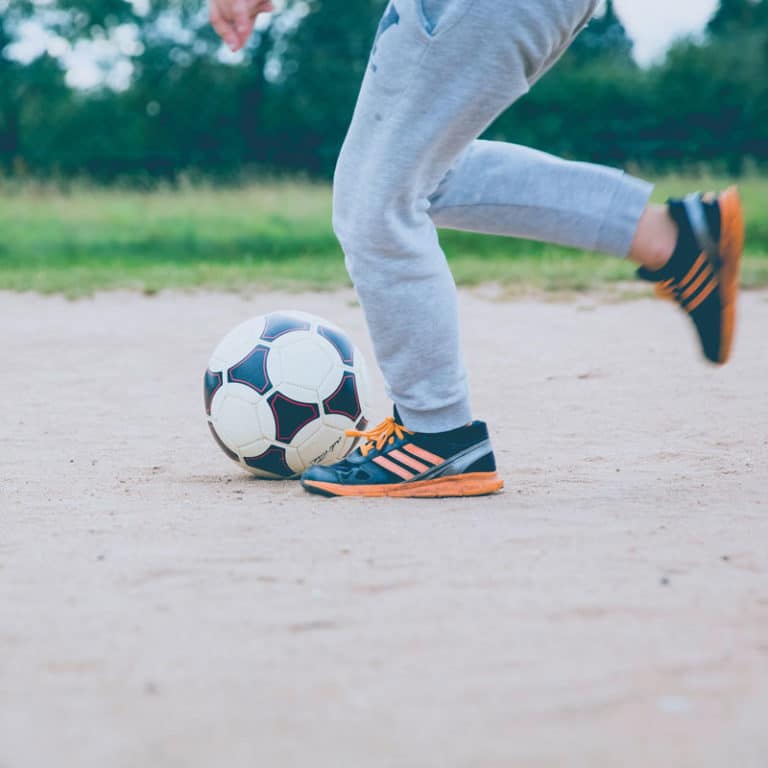 Is it safe for children to get chiropractic adjustments?
Yes! Chiropractic adjustments are safe for patients of all ages, including newborns. Newborns and infants can be particularly in need of adjustments after birth, and while nursing during those first months. During your visit, one of our chiropractors will assess your child's spine, then perform a gentle adjustment using either their hands or a small tool. They may also use some sport specific rehab methods, kinesiology-taping, or muscle work to get your child back in the game quickly.
Working with a chiropractor who has experience in adjusting children will further ensure your child has a safe and pleasant experience. We welcome you to visit our office, call, or send us a message if you have any questions about what to expect when bringing your child to a chiropractor. 
Benefits of Visiting a Pediatric Chiropractor
Parents and young patients have reported improvements in…
Frequently Asked Questions
Pure Motion in Greenville, SC, specializes in caring for children. We are trained in specific techniques for this as well as dealing with common childhood and teen sports injuries. 
Chiropractic treatment can begin as early as infancy. If your child experiences colic, sleeping issues, multiple ear infections, or poor digestion, a chiropractic adjustment can help alleviate these issues by positively affecting the nervous system. 
This depends on your particular child and the issues they are experiencing or injuries they have sustained. Our chiropractors will ask questions on your first visit to establish a treatment plan.